JD Edwards EnterpriseOne 9.2 (ERP UPGRADE), discover with us the new Oracle ERP version
Oracle, conducted a survey of its ERP customers JD Edwards, asking when they were going to migrate to version 9.2, the results were as follows:
38% in 2018
53% in 2019
9% in 2020
Oracle is committed to maintaining and evolving its powerful and innovative JD Edwards ERP, ensuring support for the new JD Edwards ERP, ensuring the support of the new version JD Edwards 9.2 until at least 2033!
This date is flexible and there will surely be new extensions in the coming years, which makes JD Edwards an interesting software when it comes to positioning continuous improvement and new functionalities in your companies.
What does it mean to upgrade to 9.2?
In broad strokes, we are talking about enhancements to JD Edwards ERP features in terms of:
Power and flexibility
Internet of Things Management
User Customizations
Industry Focus
Adoption of the mobile application package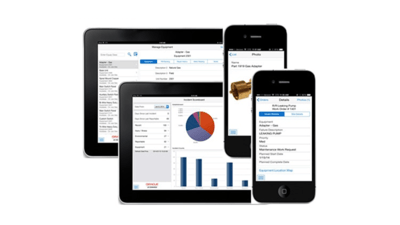 Features and functionalities of the new version of JD EDWARDS 9.2
Oracle JD Edwards 9.2, presents the main new features at the level of. User Experience, JDE Mobile, IoT (Orchestrator) Notifications, Watchlist as well as new functionalities that will allow companies to be aligned with Digital Transformation and Industry 4.0.
We can highlight:
Revenue Recognition

is a solution that allows you to define whether the revenue is recognized at the time of invoicing or at another time, making the corresponding journal entries.

Joint Ventures Management is a new functionality that allows you to manage all the accounting movements of the Joint Ventures operation.

Leasing Management enables lessees and lessors of assets to accurately and efficiently account for leases in their financial statements.

Environmental impact management allows recording emissions and monitoring energy, cost, and water in order to minimize gas emissions.

Mobility: JD Edwards has more than 91 native applications for your business.
How to upgrade your ERP to the new JD EDWARDS 9.2 version?
A starting with release 9.2, Oracle simplifies the migration process by applying the code and objects in a net change format that preserves the unaffected modified objects. This is achieved by identifying the objects that were customized, avoiding a high retrofitting burden.
The purpose of the migration is to use the new technology pillars, such as Cloud, Mobile, and IoT, to help create a better user experience, which increases productivity.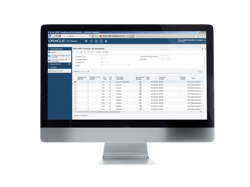 When migrating to the new version, we will make sure:
Work with updated components around the ERP such as DB versions, Operating Systems, Browsers, or even Hardware.
Access to new business functionalities natively incorporated in higher versions.
Take advantage of new interface features that drastically improve the "User Experience" and increase the productivity of your users.
Take advantage of the multitude of security enhancements (enterprise and Internet) that protect you from today's threats.
Take advantage of all the technological improvements incorporated over 9.2 such as integration via SOAP and/or REST, MOBILE capabilities, etc.

To have a fully deployable ERP in IaaS and 100% ready to be extended and complemented via PaaS and SaaS.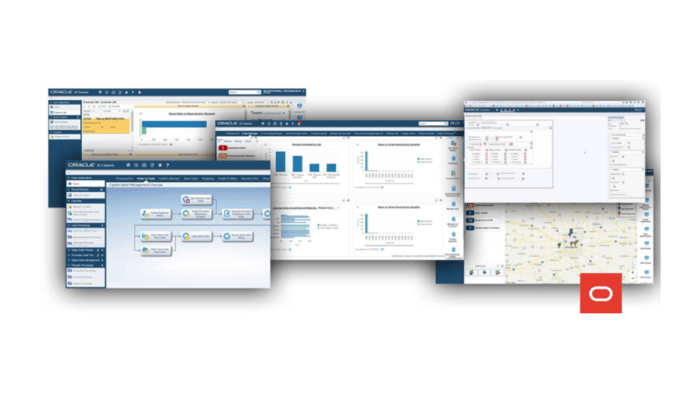 Neteris is an Oracle JD Edwards Certified and Specialized Partner. We have successfully led hundreds of JD Edwards implementations, migrations, transitions to CLOUD, and integrations around the world in companies of various industries and sizes. Integrations around the world in companies of various industries and sizes, and we have proprietary solutions that extend and complement the functionality of Oracle JD Edwards.
We have our own team of specialists and certified consultants, in addition to a team of Innovation and development on Oracle JD Edwards, that allows our clients to exploit JD Edwards capabilities to the maximum and face any project with a total guarantee of success.
We are currently one of the European partners with the highest level of product training, from the oldest versions to the latest update, from its earliest versions up to the latest update, Release 23.