Our solution Cash Flow Add-On for SAP Business ByDesign, will teach you how to enhance Cash Flows, an improved functionality in SAP Business ByDesign.

An Add-On is an application developed by SAP Certified Partners to complement or improve the standard functionality of the ERP SAP Business ByDesign. Sometimes these developed applications add even more value, by adding new functionalities or processes to the ERP.
DOWNLOAD

o

ur fact sheet to improve Cash Flow with the Add-On for SAP Business ByDesign
Our complementary solution for SAP Business ByDesign to improve Cash Flow management automatically adds future liquidity forecasts from:
Billing plans for orders and sales contracts.

Purchase order delivery plans.
Considerably improving the precision of this important financial indicator, and allowing Management to make better decisions regarding investments and financing.
Download the complete sheet and know in depth the Neteris solution to improve Cash Flows. Discover its characteristics and price by filling out the form.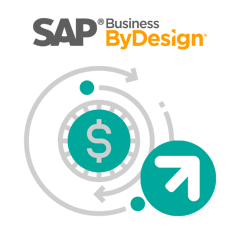 If you are missing any functionality in your SAP ByDesign ERP, let us know, we may have it already.
We are one of the main SAP Partners in Spain in the implementation of the ERP Cloud SAP Business ByDesign. We have been recognized as Best Resellers for several years and our extensive experience with the ERP has led us to develop several ADDONS (complementary solutions to the ERP) that have helped to expand and improve certain functionalities, and to certify (by the manufacturer SAP) several "PLUG AND PLAY" solutions for our customers.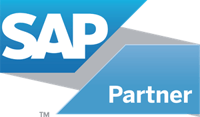 SAP Business ByDesign Resources